New career
Store
Our store teammates take great pride in providing the best service possible to our customers. This dedicated group is very knowledgeable in car and heavy vehicle parts, depending on their specialty. They provide added value by offering the know-how that our customers have come to expect from us.
Driver
NAPA AUTO PARTS – TRACTION - ALTROM – CADEL - TW
We really need you to drive our car to go and deliver parts to clients. Our drivers are courteous, efficient, safe and organized. Get to work with great people, use the company car and have a schedule that you can plan your life around without surprises. If you come to work with us, please drive safe, your safety is a priority at UAP.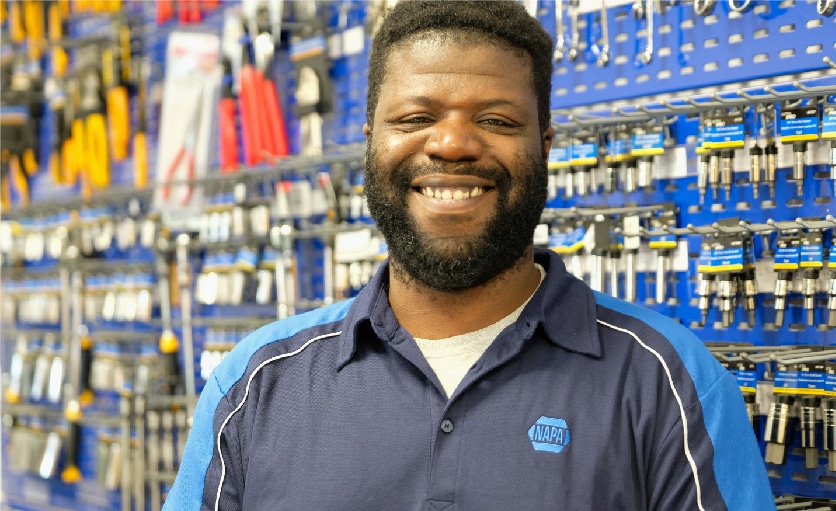 Parts Specialist
NAPA AUTO PARTS – TRACTION - ALTROM – CADEL - TW
Whatever the division you will work in, one thing is for sure: You will know your parts. Our parts specialists are courteous, resourceful and a bit too humble. They really know their parts and can give great advice. They support overall operations and are key in the service we offer to our clients.
Store Manager
NAPA AUTO PARTS – TRACTION - ALTROM – CADEL - TW
We want good-natured and efficient leaders. At UAP, we believe that great leaders are also nice people. Our store managers are pleasant, hardworking, humble and proud. They deserve leaders that will manage the store efficiently, optimize the practices with their support, make sure everything is financially sound and that the team collaborates well and is happy.